Services Frederick Cooper (Birmingham) Ltd Provide
Choose your finish
Paint Spraying
In short, we offer a high quality finish to your components. Plastics or metals, interior or exterior, we maximise the look and feel of your parts.
Powdercoating
Durable finishes that don't cost the earth. Any colour, any finish with an emphasis on quick turnarounds with updates from a dedicated customer support team every step of the way.
Introduction
Simply put, Frederick Cooper are in business to provide a Friendly, Service Driven, Cost Effective, High Quality Component Powder Coating & Paint Spraying Solution. In short, we're here to make you successful and improve British Manufacturing along the way.
 OUR BEGINNINGS
Since 1879 Frederick Cooper has always strived to be at the forefront of the finishing industry, utilising the latest processes and tools to maximise production for our customers. Starting out as Metal Finishing specialists, the Frederick Cooper we know today, started to take shape 1982 when we moved to our current premises.
The then Managing Director's primary vision was the future, bringing on board a Powder Coating service. Since then we've continued to invest in the latest methods and services to place ourselves as a world class component paint spraying and powder coating specialist.
Our current Managing Director, has continued this vision, never resting on our laurels, focusing on quality and service. Because of this, we have continued to grow bringing in clients from all different sectors.
IN CONCLUSION
We always push forward, whilst never forgetting the past. We see this as the Frederick Cooper Way.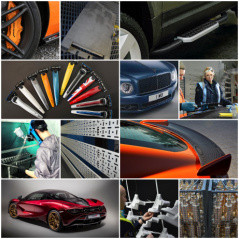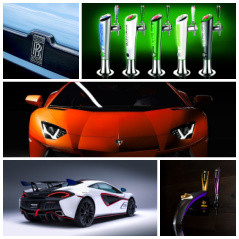 Frederick Cooper (Birmingham) Ltd's Badges
7 / 12 Badges Achieved

Members who have attended workshops on inclusion in the workplace and improving workplace mental health gain the inclusivity badge. To learn more about becoming a member of the Made in Group inclusivity campaign visit www.madeequal.com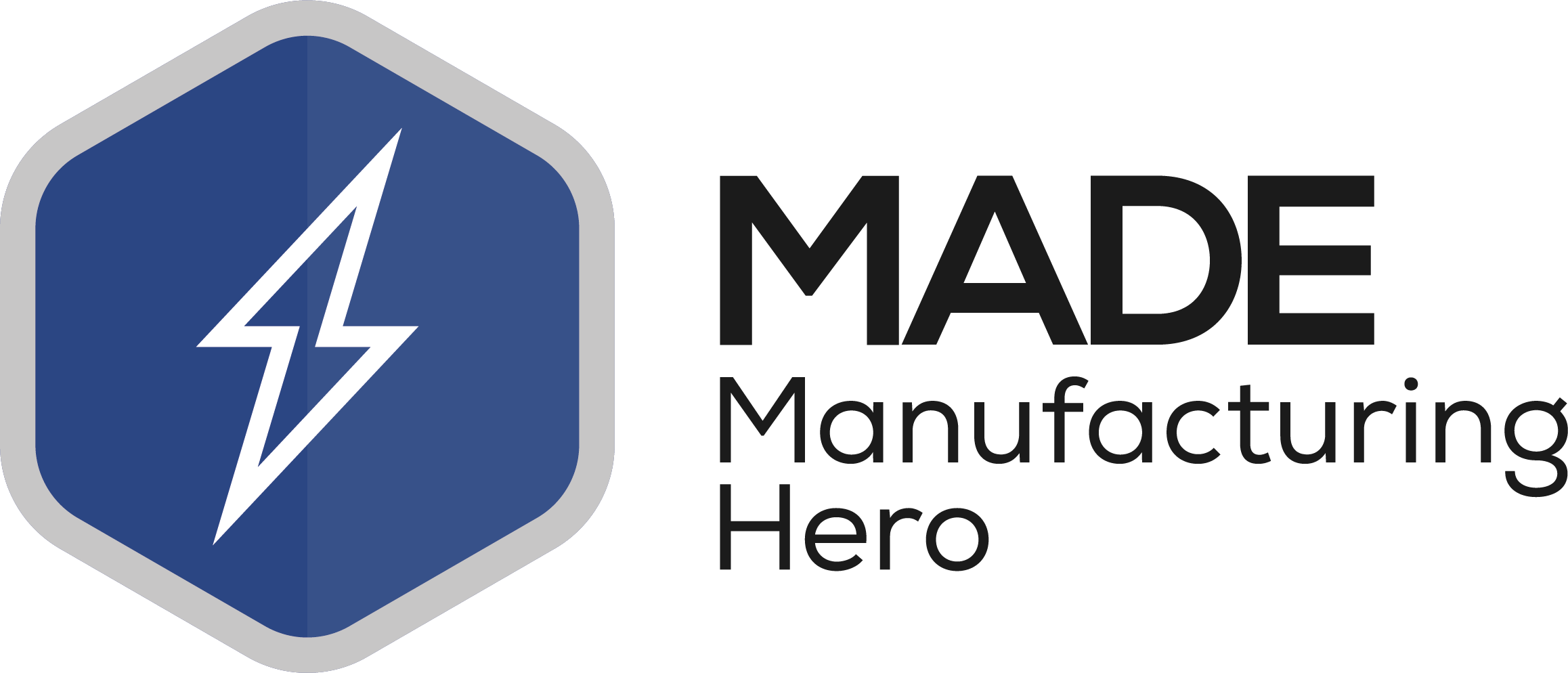 Awarded to members that have made an exceptional achievement, which includes some social good. Including those who showed support for "Backing Britain" and "Made Futures" projects through submitting articles to the respective publications.
Awarded to participants in the Made Futures virtual careers week – both exhibitors and speakers.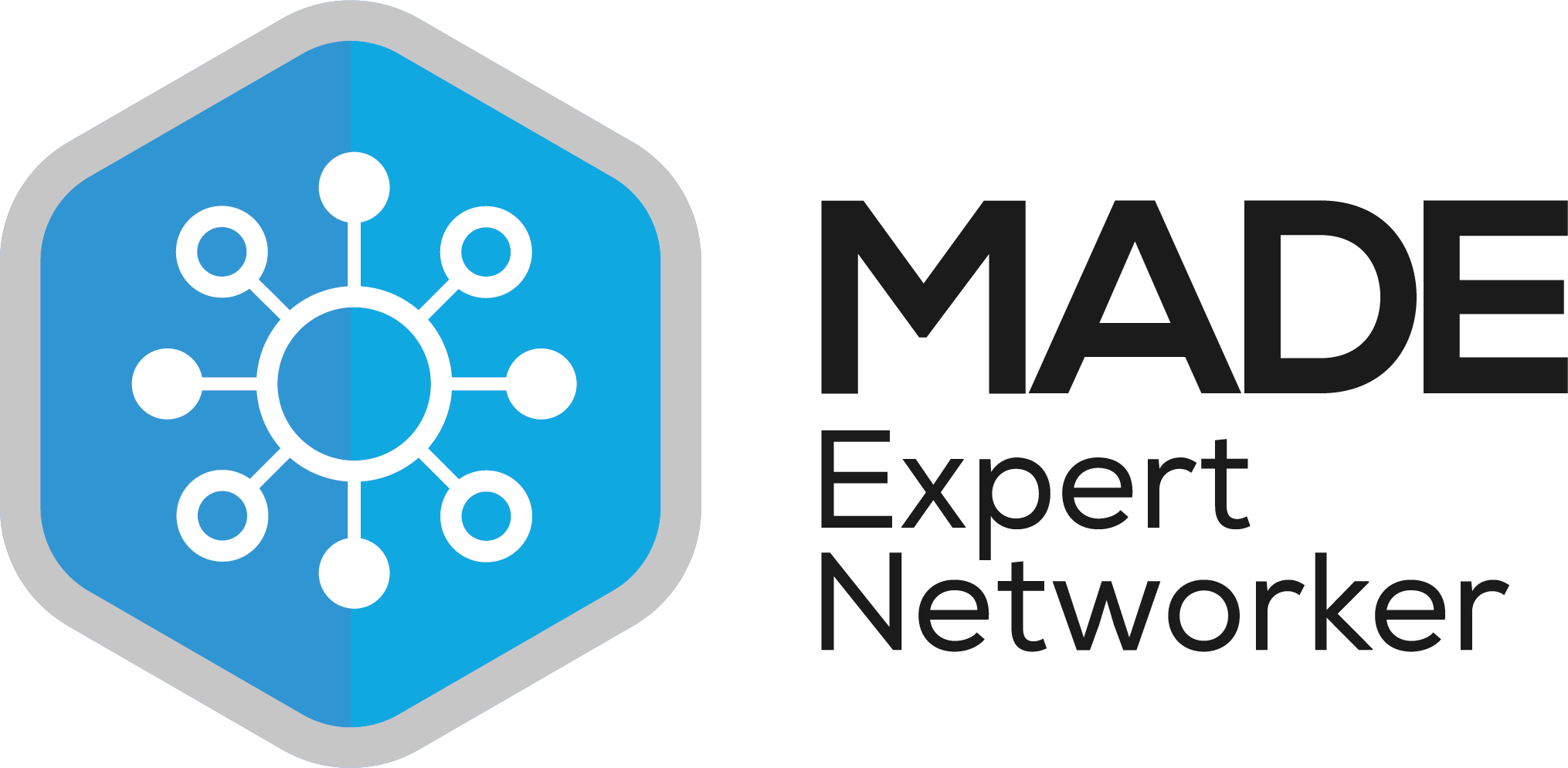 Awarded to members who have attend at least 6+ networking events in a year (starting from 2021).
Awarded to the first 100 members of the Made in Group.
The brand new "Made Green". More information on this is to follow soon.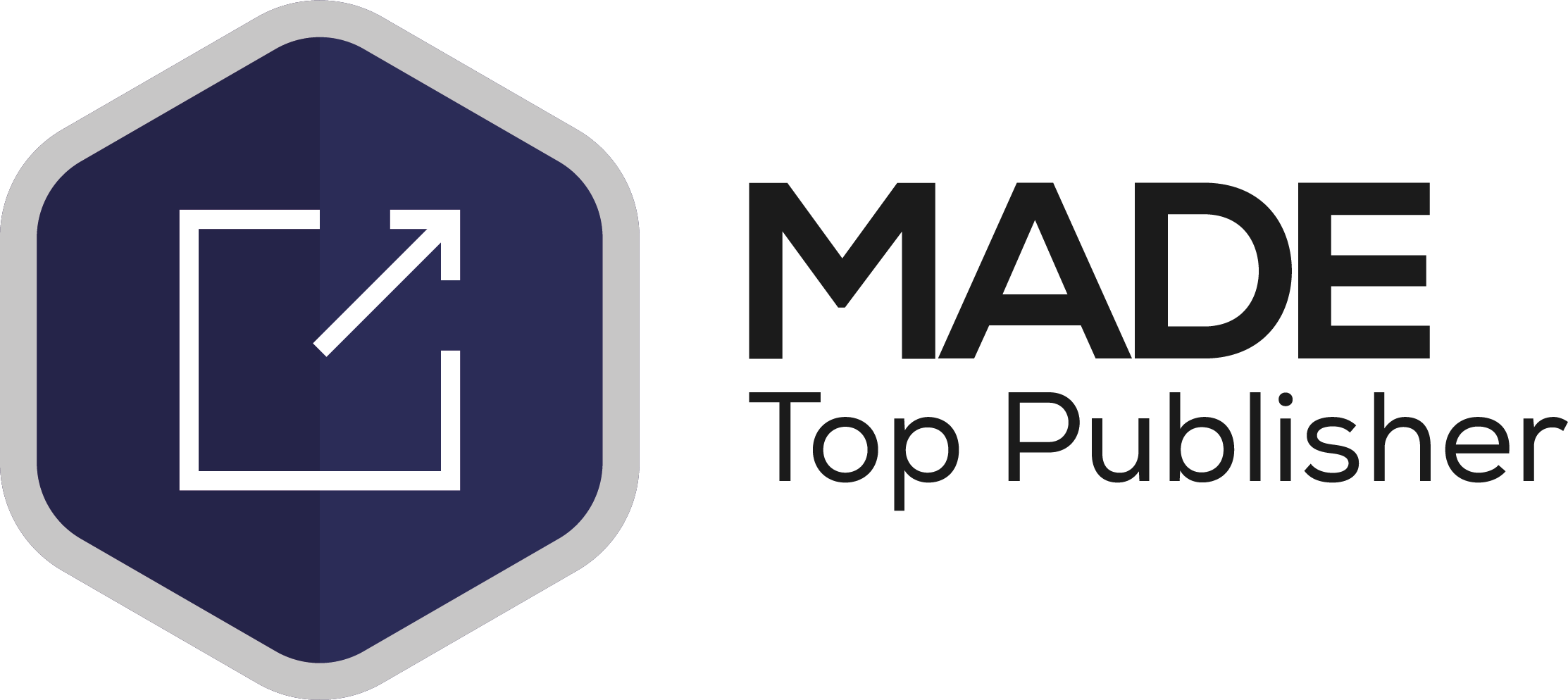 Awarded to members that publish at least 6+ articles in a year (starting from 2021).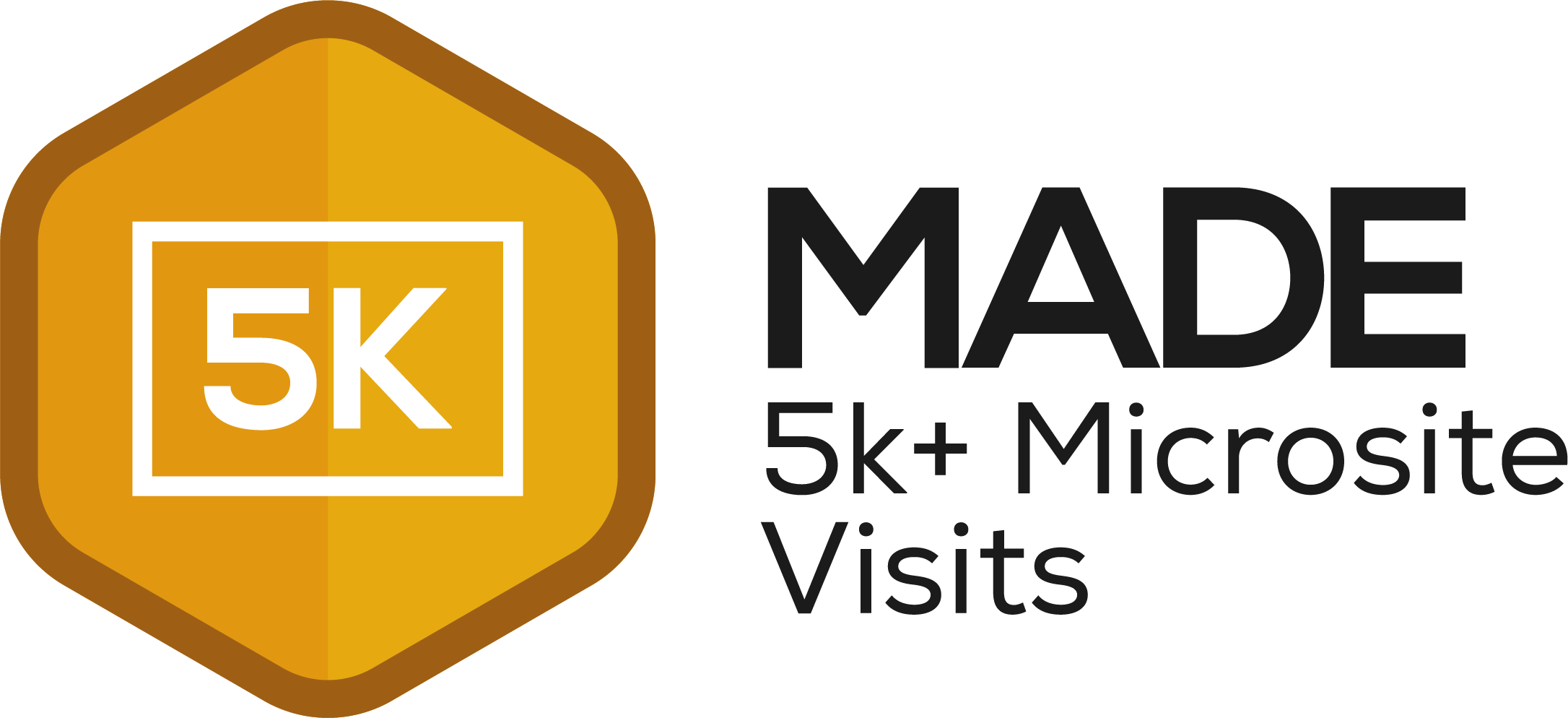 Members who have had at least 5k+ visits to their microsite.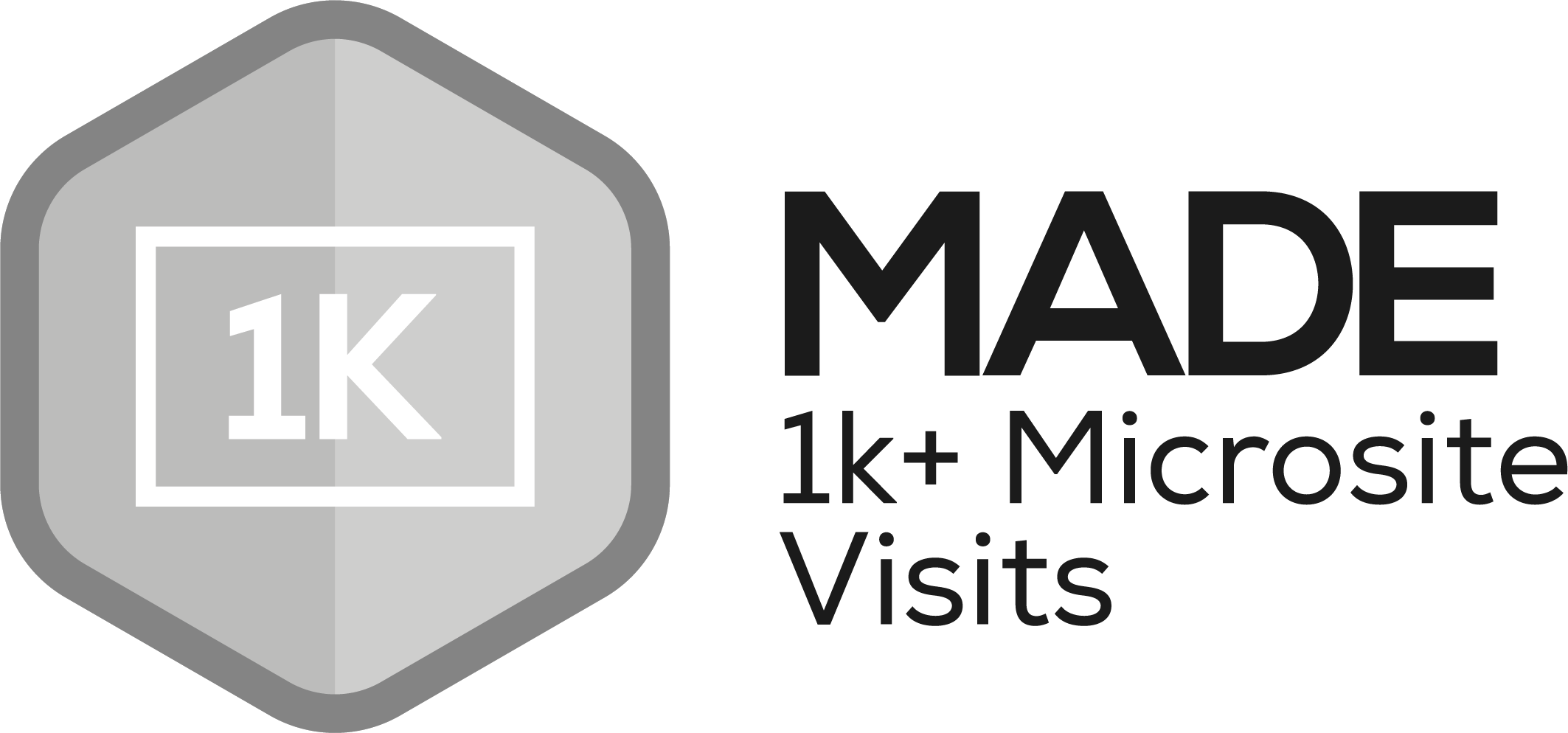 Members who have had at least 1k+ visitors to their microsite.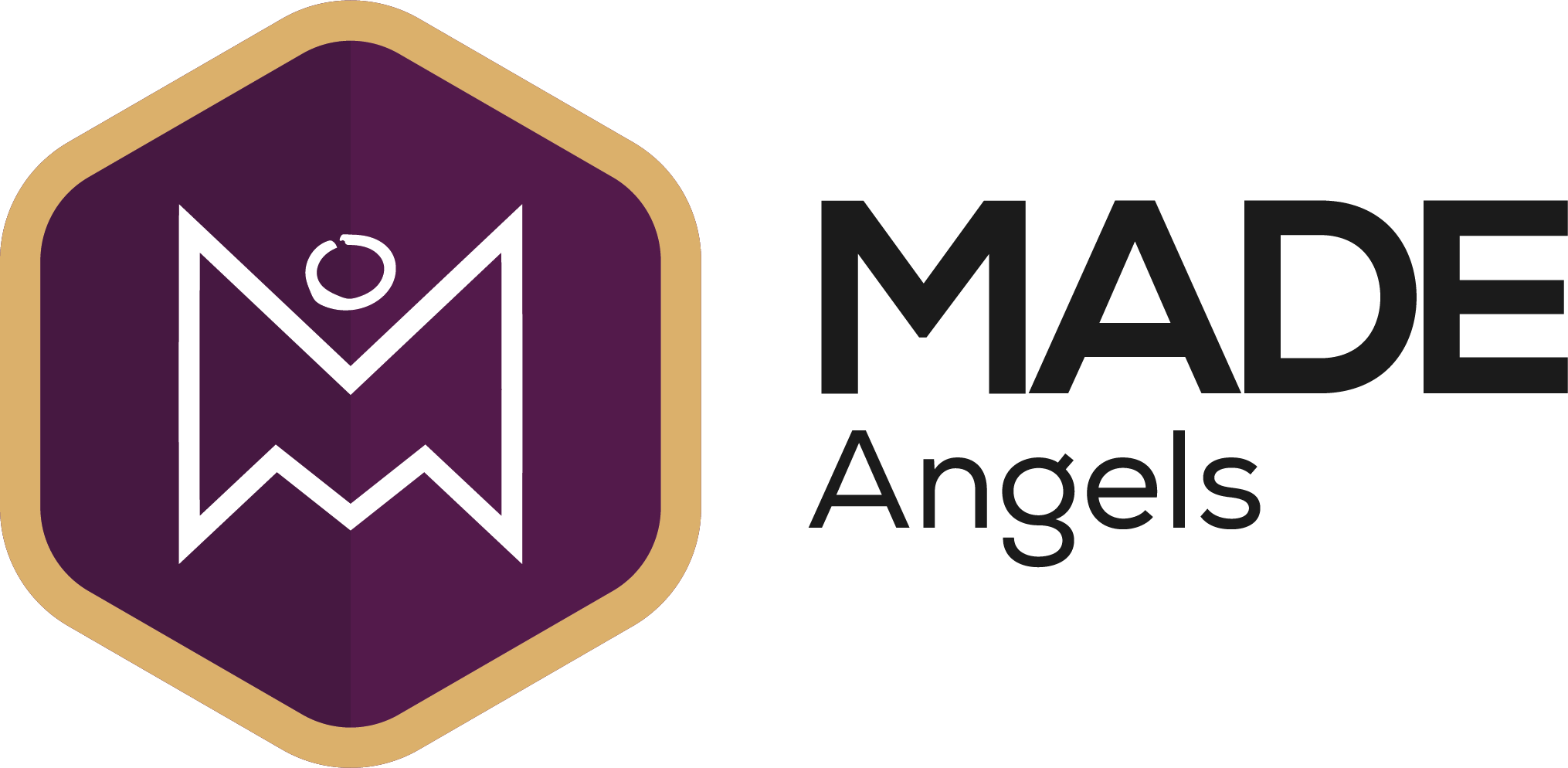 Awarded to members of the Made Angels investor network (this group meet up once a quarter).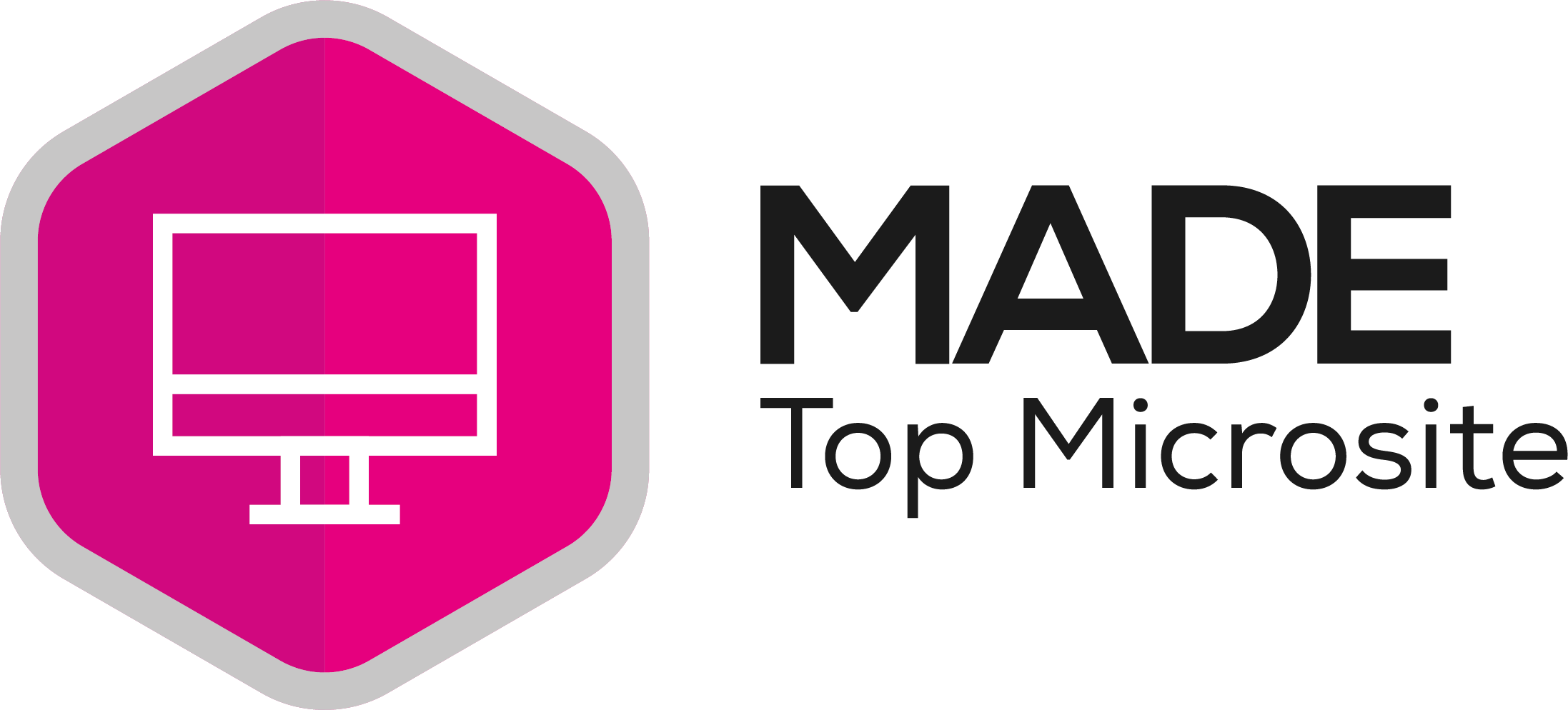 Awarded to all of the members that appear in the top #MicrositeOfTheDay post, as chosen by the digital communications team.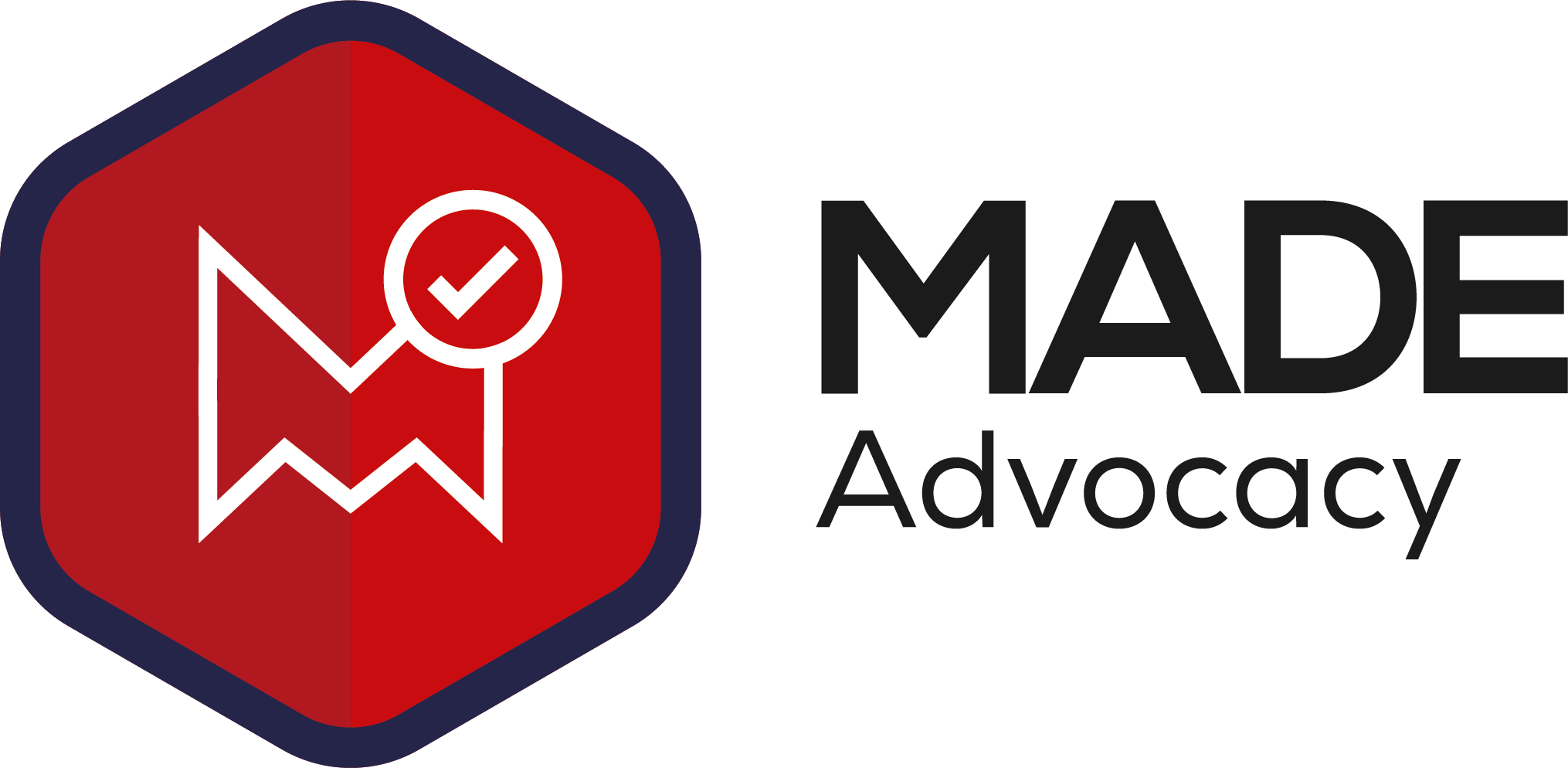 Awarded to members who have a "Member of Made" logo on their main company website, with a link going back to their microsite.
The Frederick Cooper (Birmingham) Ltd Team
Sales and Development Team
Company Statistics
Company Details
June 2013

120

1985

£6,000,000